50 YEARS EXPERIENCE
We're the hearing pros!

Money Back Guarantee
30-Day: Return or Upgrade Option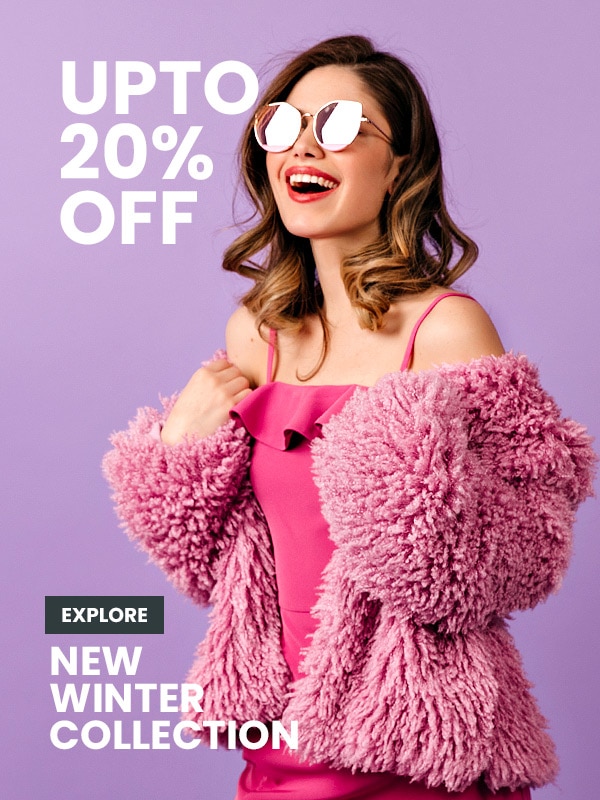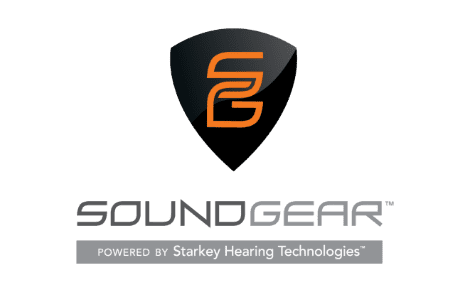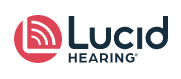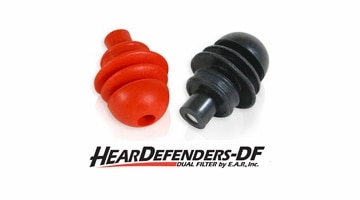 Subscribe to get our deals and promotions!
Best custom hearing protection I have had!
Best ear protection you can have! So comfortable for all day wear on the range. I have the filters in mine so I can hear the RO at matches & not have to constantly remove them to hear.
I love my custom-fit Bluetooth set! Comfortable hearing protection, high quality music / audio, and phone calls all in one little device. I wear them at the office, riding the motorcycle, mowing the lawn, late night movie watching, and at the shooting range. I've had them for a couple of years now and they're still as good as new.
Shop the latest picks from our experts!
Ear protection for all your activities
Our experts have chosen the very best ear protection out there. 
See which products they recommend!
We have the best earplugs and hearing protection for all the noisy situations in life!
Sign up for information and new product releases